Already have an account?
Login
Who is PlasTICK for?

Hotels | Restaurants | Stadiums | Airports | Travel and more...
Single-use plastic is costing the Earth
The tourism industry uses 4.2 million tonnes.
Plastic pollution is on track to increase by 300% by 2040.

The hospitality industry spends millions on single use plastics every year creating a huge environmental footprint. At the same time, this is an opportunity for hospitality to show leadership in reducing plastic consumption.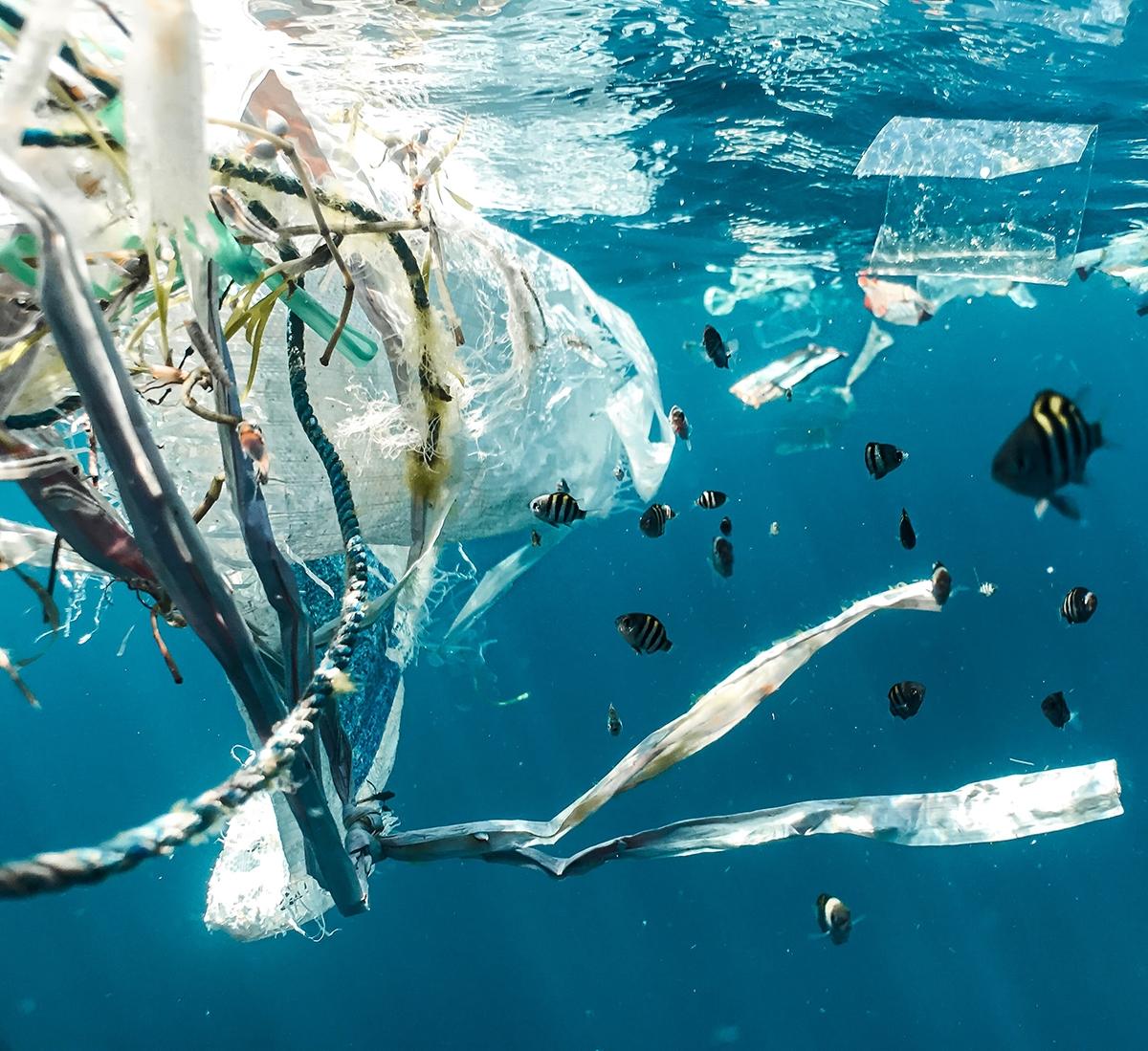 Practical solutions to reduce your business' plastic consumption
Measure - map and track your plastic footprint
Reduce - visualise the impact of reduction strategies
Report - export and share results
.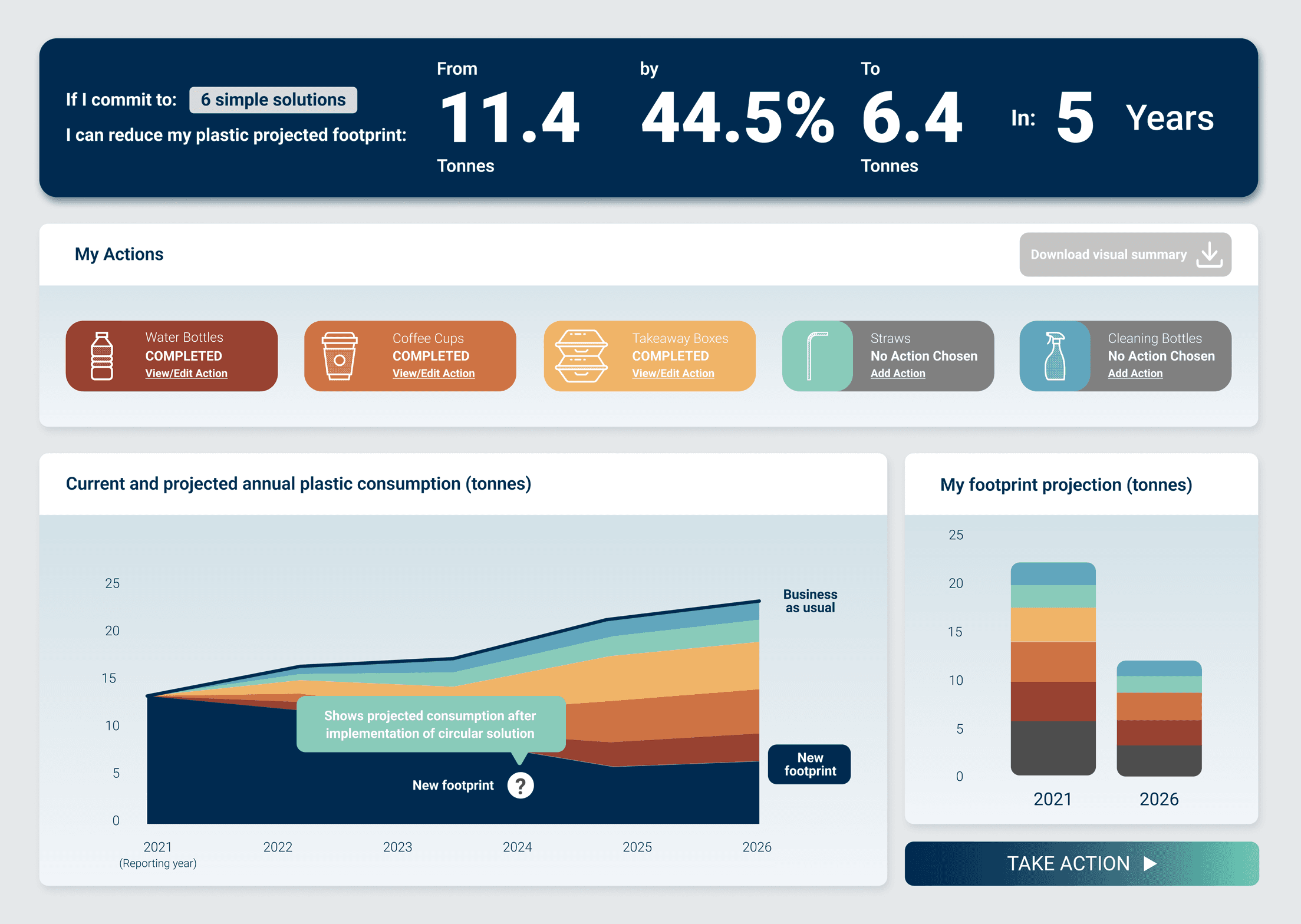 Greece is committed to safeguarding its hospitality sector from the very real threats of plastic pollution. PlasTICK offers a valuable tool to keep track of our progress towards that commitment to reduce plastic across the sector and set the country at the forefront of sustainable tourism.

- Greek Minister of Tourism Vassilis Kikilias
PlasTICK empowers businesses to annually measure the progress made towards the targets of the Global Tourism Plastics Initiative that requires tourism organisations to make a set of concrete and actionable commitments on circular economy of plastics by 2025.

- GTPI Global Tourism Plastics Inititative
There is a growing movement to reduce tourism's dependence on single-use plastic.
Citizens are asking for it: sustainable tourism is driving sector growth.

In Europe and beyond, governments are requiring businesses to set plastic reduction targets.

The Greek and Maldives Tourism Ministries have set targets to reduce single-use plastics across the hospitality sector.
Meanwhile, the UN is negotiating a Global Treaty for Plastic that will create the same step-change in progress as the Paris Agreement did for carbon reporting and offsetting.

Don't let your business get left behind. Start your environmental impact assessment today!
Let's turn the tide on plastic pollution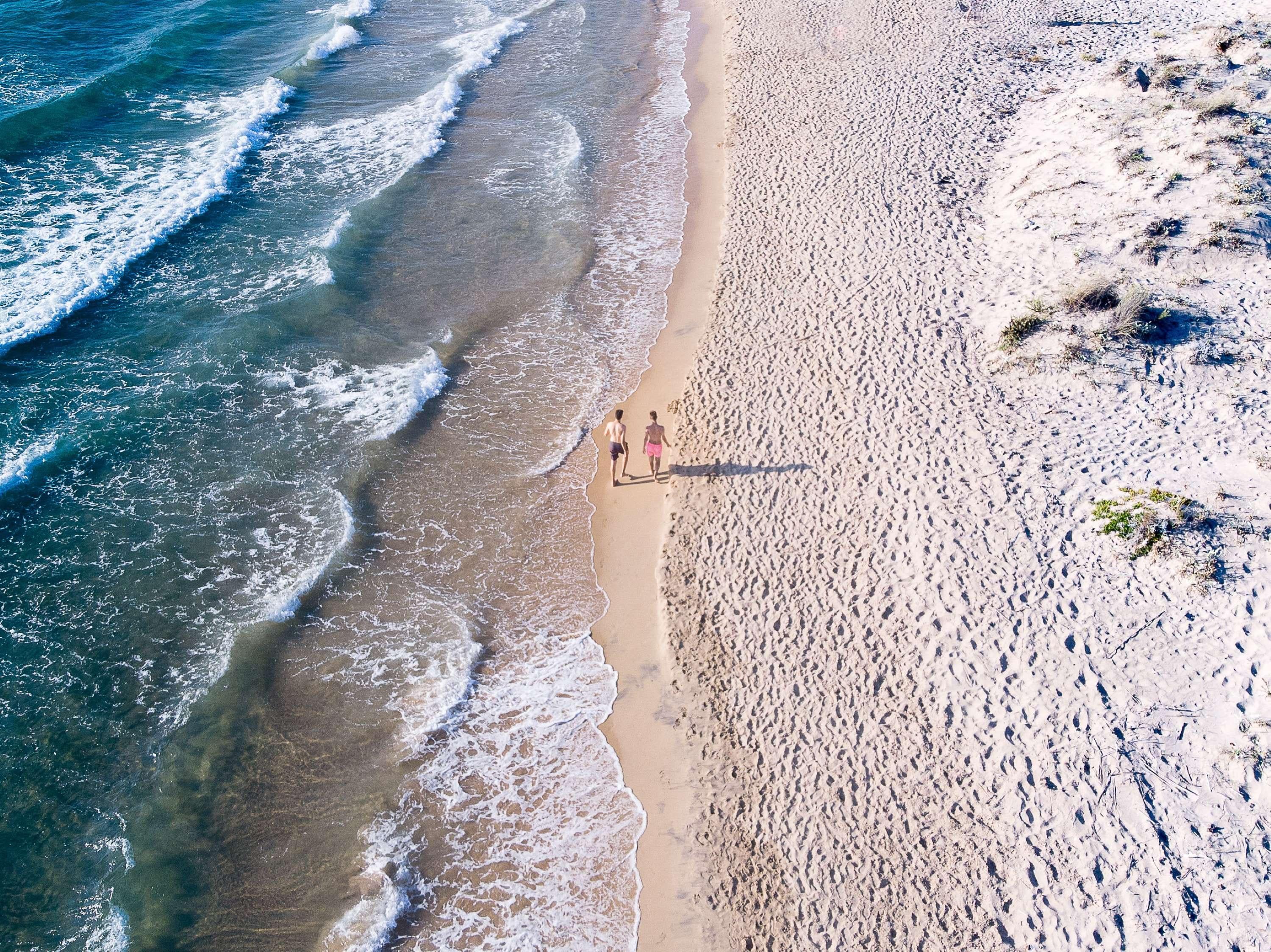 Common Seas' mission is to quickly and significantly reduce the amount of plastic produced and stop it polluting our rivers and seas.

We are tackling the plastic pollution crisis by driving new policy, investing in the circular economy, testing and scaling technical solutions and catalysing a cultural shift in how we make, use and dispose of plastic.

PlasTICK was developed in consultation with 125 hospitality businesses in Greece, and is launching with the blessing of the Government of Greece, various hotel associations and Global Tourism Plastics Initiative (GTPI) – an initiative led by UN Environment Programme and UN World Tourism Organisation.